The FrameRage Show of the 7th and 8th Challenge took place after a long wait due to corona. We organized an open air event at the Wagenburg Lohmühle Berlin. Around 50 guests came to see the animations for the soundtrack by Eric Guemise (Challenge 7) and by Max Knoth (Challenge 8). The wonderful show was made possible by the Lohmühle team and we are once again very grateful for the perfect organization in terms of technology, beverage supply and loving design of the course.
And the winners are …
… Moni Hoffman and her animation "Beyond the sea" for the 7th challenge. And Just Another Anarchist with his animation "Sidewalk" for the 8th challenge. CONGRATULATIONS!!!
Animations of challenge 7
"Beyond the sea" by Moni Hoffmann (winner of challenge 7)
Instagramm: @monihoffmannart
"Emptymess" by Justanotheranarchist
https://mastodon.social/@justanotheranarchist
"Inside Out" by Kirill Abdrakhmanov
http://www.kirillka.de
"The Big Bang" by Matthias Daenschel
https://matthiasdaenschel.de/
"Fenster" by Sandra Bahr
"Variant" by Sam Munro
https://www.tumblr.com/blog/view/salmonroeanimations
"Call of the last Penguin" by Christiane Eger
http://www.amcreations.de
Animations of challenge 8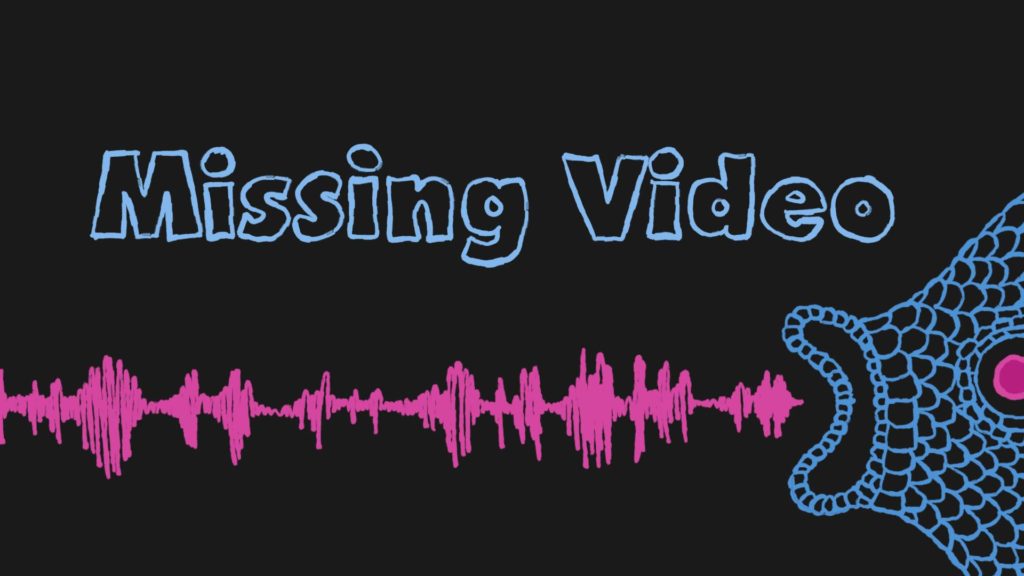 The winning animation of challenge 8 is "Sidewalk" by Justanotheranarchist. Unfortunately it is not online 🙁
"SOS" by Matthias Daenschel
https://matthiasdaenschel.de/
"An allegory of winter" by Chrys V. Argyriou
https://instagram.com/drawing_che
"Game over – let's play" by Ingo Panke
http://www.gopanke.de
"Dr. Bob quits his job" by Markus Wende
http://www.animationsfilm.de