FrameRage Challenge No.8 has started!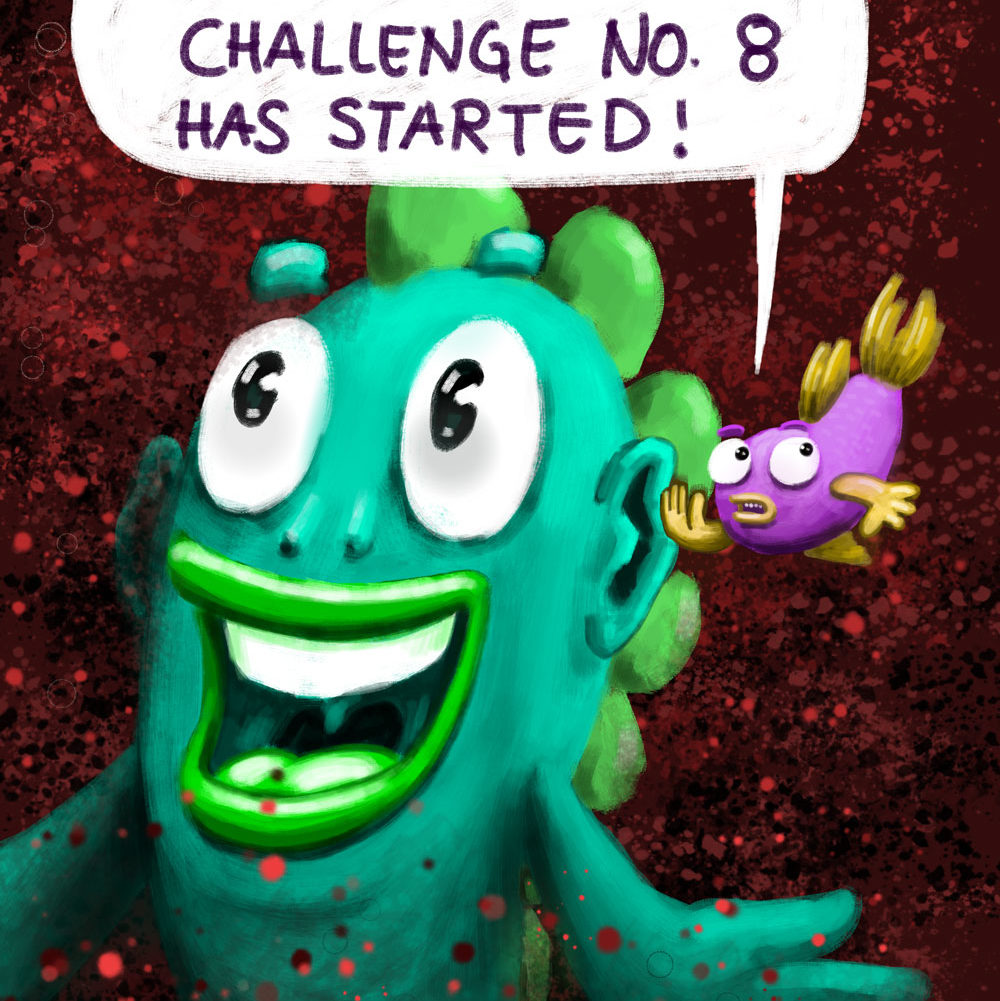 Animators, download the new soundtrack by Max Knoth an feel free to animate 30 seconds in any style or technique you like or ever wanted to explore. Please respect the rules of the challenge!
Soundfile by Max Knoth
>>> Download Soundfile (RightClick / Save as)
Max Knoth lives in Berlin and works as a composer, arranger, orchestrator and sound designer. He composes for movies, concerts, theatre and recording sessions. Max Knoth worked together with Ryuichi Sakamoto, Lou Reed, Danny Elfman, Rachel Portman, Alan Silvestri, David Newman, Tom Tykwer, Christoph Schlingensief, Irmin Schmidt (CAN) and Henning Lohner (Ring 2 / Tagesschau).
---
The deadline for the current challenge will be the day when we will hold a FrameRage-Show. Due to the corona, we will then show the results of the 7th and 8th challenge together. Keep an eye on FrameRage and stay informed.
If you like, you can still animate to the soundtrack of Challenge No.7!
http://framerage.org/no-7-corona-2020-21/
Please don't forget to mention the sound designer and the challenge in your credits. If you like, you can copy and paste it:

---
Sounddesign by Max Knoth

This animation is part of the Framerage Challenge No.8
www.framerage.org

---